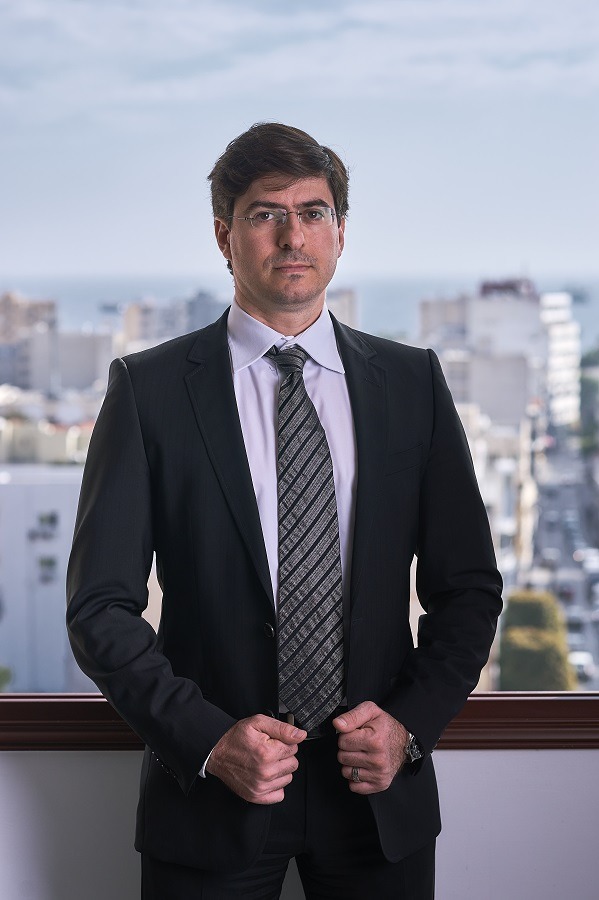 MR CHRISTODOULOS ASPROMALLIS
DIRECTOR
Mr. Christodoulos Aspromallis founded and established Andersen Business Audit Services Limited in 2011 after an approximately twelve year career with a big four audit firm.
He was born in Athens, Greece. He has resided, worked and studied in Greece, USA and Cyprus.
He completed the exams of the Association of Chartered Certified Accountants (ACCA) in December 1999 and became a full member of ACCA on 31 January 2003. He was admitted to fellowship (FCCA) of the Association of Chartered Certified Accountants on 31 January 2008, having attained five years of continuous membership.
Christodoulos became a full member of the Institute of Certified Public Accountants of Cyprus (ICPAC) on 8 April 2003 and served as a member of the Limassol Pafos coordinating committee of ICPAC from 2005 to 2008.
During his employment with a big four audit firm, Christodoulos worked on the audits of a wide variety of clients and obtained a very broad range of quality experience. During the period 2004-2007, he pursued numerous extended secondments to Athens, during which he obtained quality experience on very large shipping companies most of which were S.E.C. registrants. He also participated in an integrated audit (SOX 404 project) in Athens.
In Cyprus, he has audited almost every type of Company. Clients under his portfolio included local and overseas listed and non listed entities (ranging from the simplest to the most complex) from a wide range of industries.
Christodoulos has also particularly specialized in the Russian Federation market throughout his career.